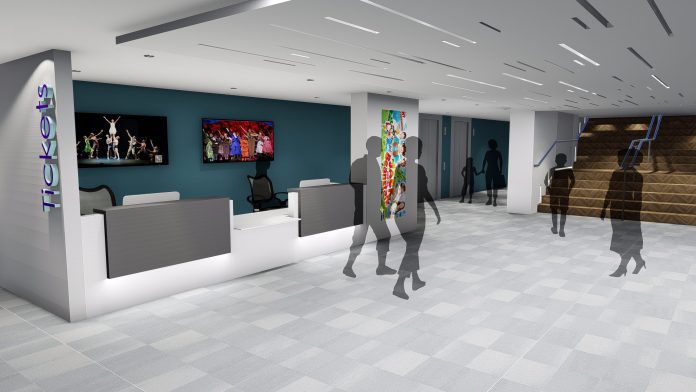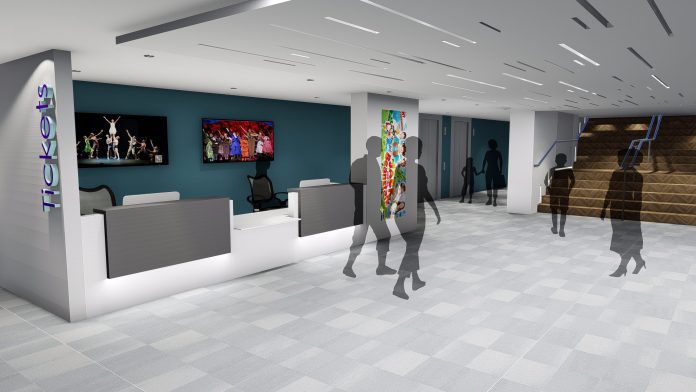 Derby Arts and Theatre Association (DATA) has given a cautious welcome to Derby City Council's recently announced proposals to reopen the Assembly Rooms which have been closed since a fire in March 2014. The Council's Cabinet approved a report on 12th December 2018 which recommended refurbishing the Assembly Rooms and reopening the building by Autumn 2020.
DATA Chair, Steve Dunning, said:
"Although we would have preferred to have a brand new theatre and concert hall built, we are pleased now to see firm proposals to not only repair but also enhance the Assembly Rooms. As part of the consultation process, DATA made several practical suggestions for improving the facilities and audience experience, based on our members' experience of putting on shows and concerts at the venue. We are glad to see that many of our suggestions have been taken on board.
Of course, the devil will be in the detail and we look forward to futher input into the development of the project. We are especially keen that the operating arrangements and hire charges provide an incentive to amateur theatre and concert groups to use the newly refurbished venue."
Further information on the scheme can be found via these links:
Next steps for Derby's Assembly Rooms revealed
Council Cabinet 12th December 2018 - The New Assembly Rooms